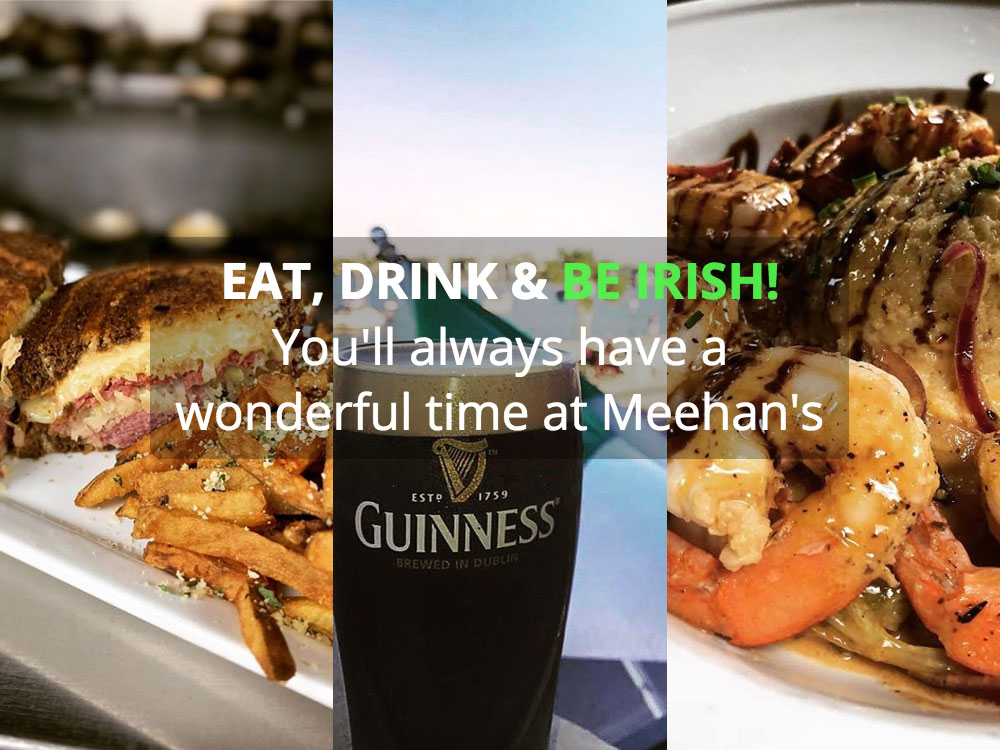 Three unique restaurants in one location
Eat, Drink, and be Irish! You'll always have a wonderful time at Meehan's, located on the waterfront in downtown Saint Augustine, FL. Meehan's Irish Pub & Seafood House is the place for locals and visitors to feel right at home in our comfortable traditional Irish Pub, Backyard or Johnny's Oyster Bar. Have a pint, swap a story, and stay for dinner. Traditional Irish food and signature seafood dishes are our specialty including, Corned Beef & Cabbage, Fish & Chips, and Shepherd's Pie. We have a variety of burgers and sandwiches, as well as a raw seafood bar and local seafood favorites. Try one of our signature dishes - Bangers & Mash, a popular dish, as well as, the Seafood Tower. Johnny's Oyster Bar upstairs has a full bar and a fabulous deck where you can overlook the Matanzas River while you dine. Join us in our "Backyard" at our Island Cafe & Tropical Bar for a Caribbean style menu and atmosphere. The pints are cold but the welcome is always warm, come join us anytime at Meehan's Irish Pub & Seafood House.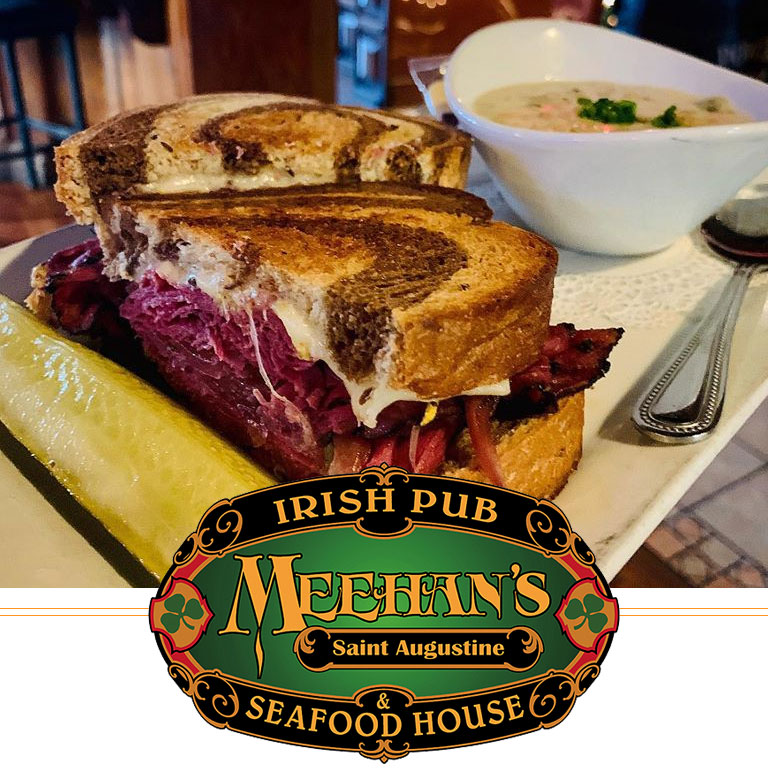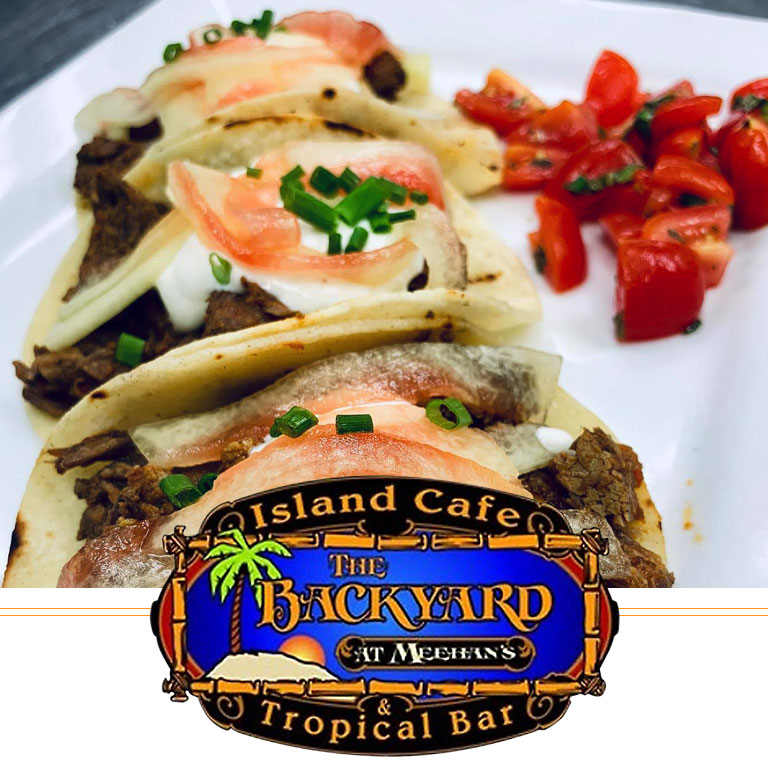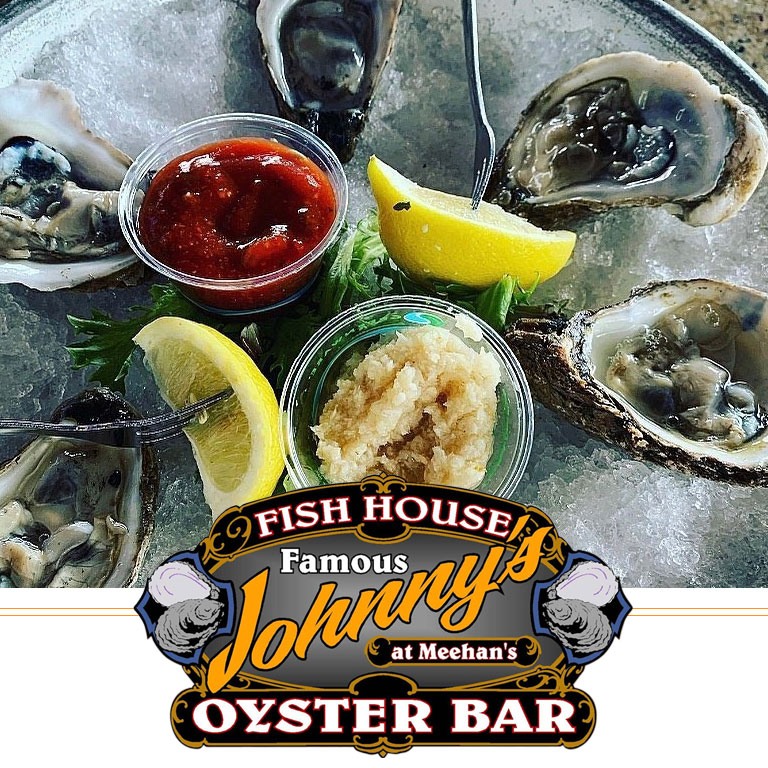 St. Augustine's Nights of Lights is here!!!
Stop into your favorite Irish Pub and enjoy our fresh pub fare, cold pints of your favorite Irish Draft and Live Music Thursday through Sunday in The Backyard and in The Pub.
Up Coming:
Monday November 20 and Monday November 27th - Gilroy Glassware Giveaway
Purchase a pint and get a collectable pint glass.
*while supplies lasts*
December 2nd - Christmas Day Parade.
 Offering a breakfast Quiche and Jameson Bread Pudding French Toast for breakfast.
Now Opening at 11am everyday!
We will be Closed on Thanksgiving Day. We will reopen with normal business hours on Friday the 24th. 
About Us
Meehan's Building History in St. Augustine, FL
The site where Meehan's sits was originally used for construction storage during the building of the infamous Castillo de San Marcos (located just 150 feet North of the restaurant).
The building that is now Meehan's was once the private home of William Diskmuits, and was built in 1917 according to historical records. We have since found photographic evidence that the building was built prior to a devastating fire in 1914 that took out the entire bay front. The damage may have been so extensive that the home was re-built and thus the records show that it was built in 1917. Mr. Diskmuits was the first president of the First Florida National Bank. Mrs. Diskmuits is one of the reasons that St. Augustine still has it's coquina City Gates. The city was going to tear down the gates in the name of progress. The women's preservation group that Mrs Diskmuits was a member of, protested against this action and stopped the city from tearing down the gates.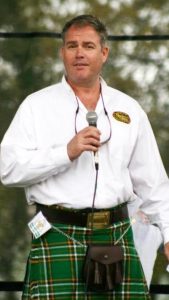 Meehan's History
Although born and raised in New Jersey, John Meehan has been a true Irish boy since the day he was born. Meehan's Irish Pub is a dream come true – what Irish Man wouldn't want to own their very own pub in St. Augustine, Florida, America's most historical city? The Meehan clan originates from the county Leitrim, Ireland, and has roots going as far back as the early 1600s.

Hours Open
Sunday: 11:00am to 12:00am
Monday: 11:00pm to 12:00am
Tuesday: 11:00pm to 12:00am
Wednesday: 11:00pm to 12:00am
Thursday: 11:00pm to 12:00am
Friday: 11:00pm to 2:00am
Saturday: 11:00pm to 2:00am